Our Process


We want the design process to be simple and enjoyable, without being a daunting commitment. So, we offer three consecutive services as individual contracts to make sure we are all aligned during the entire process. You don't need to worry about coordinating with the city or revising specific drawing emissions... that's our job! Our sequence is:



Options ︎︎︎ Design ︎︎︎ Build

Options

This is a personalized visual document that shows you what you can build on your own lot, using restrictions from current by-laws and zoning regulations, shown with an accurate scale and geolocation - the shadows will be true to time of day and season. This removes any mystery for the owner, city and neighbours, and can add confidence to support the enormous decision of what to build - or not to build!



Bylaw interpretation of a potential garden suite.



This is also where we begin to use reference images to initiate a conversation about aesthetics and find alignment regarding materials and form. If you choose to proceed with us for a desired option, we move onto the design phase.




Design

We make as many plans, sections, elevations and renders as it takes to achieve the most suitable design. The option you have selected in the first phase has many iterations, and we will find the best one. From this we will make a document for permits, then a construction document. Every plumbing fixture, light switch, tile and door knob is in this document.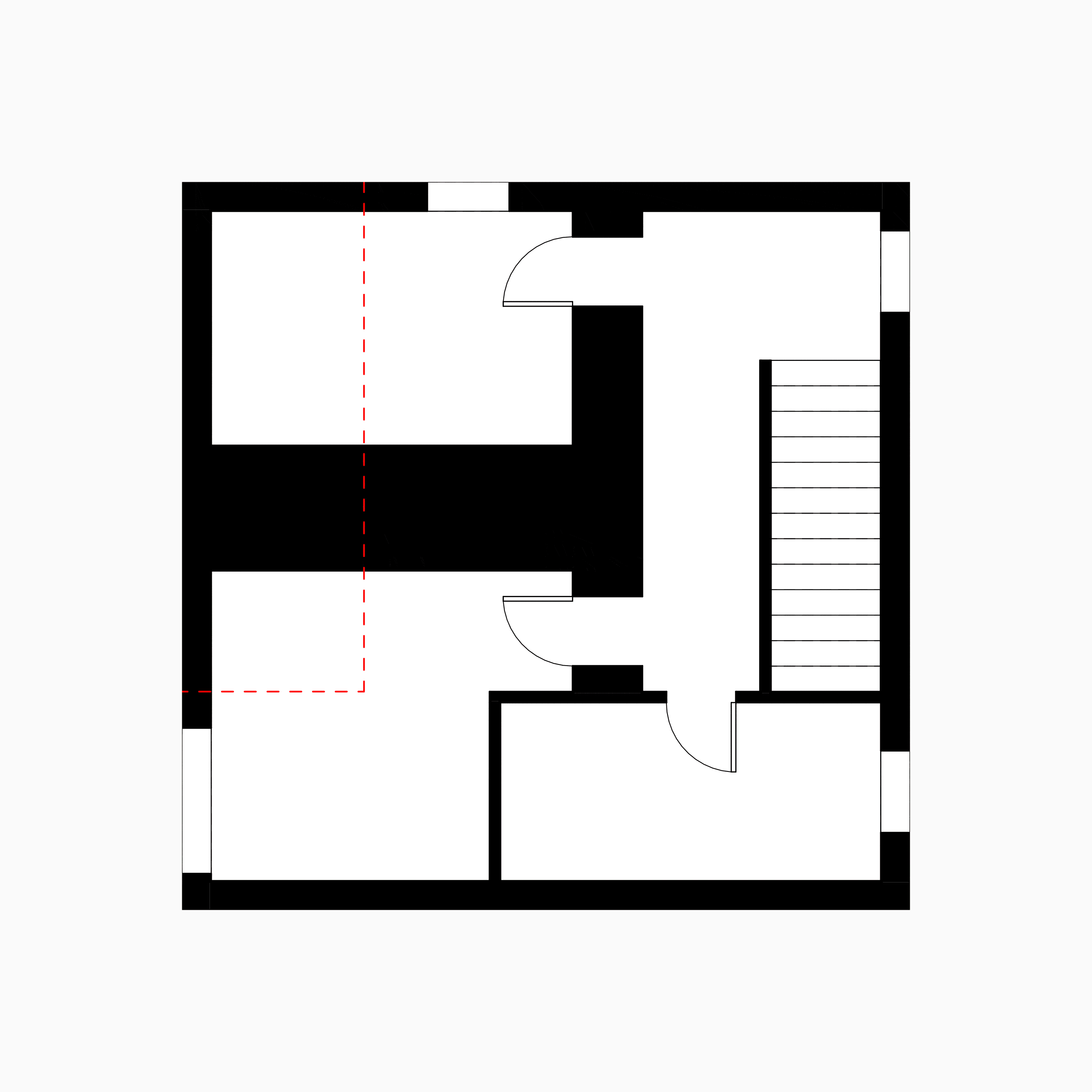 Build


With the construction document and approved permits, we find the most suitable builder for the project. The construction document will hold the builder accountable for the quality and accuracy of construction. Our role shifts to quality assurance, and problem solving to react to unknowns that arise during the construction process. We avoid and fix mistakes. We coordinate solutions as needed. The finished product is the priority.


Get Started ︎︎︎