2023.02.20Fabrication Studio


2022.11.18
By-Law Quick Guides are Live!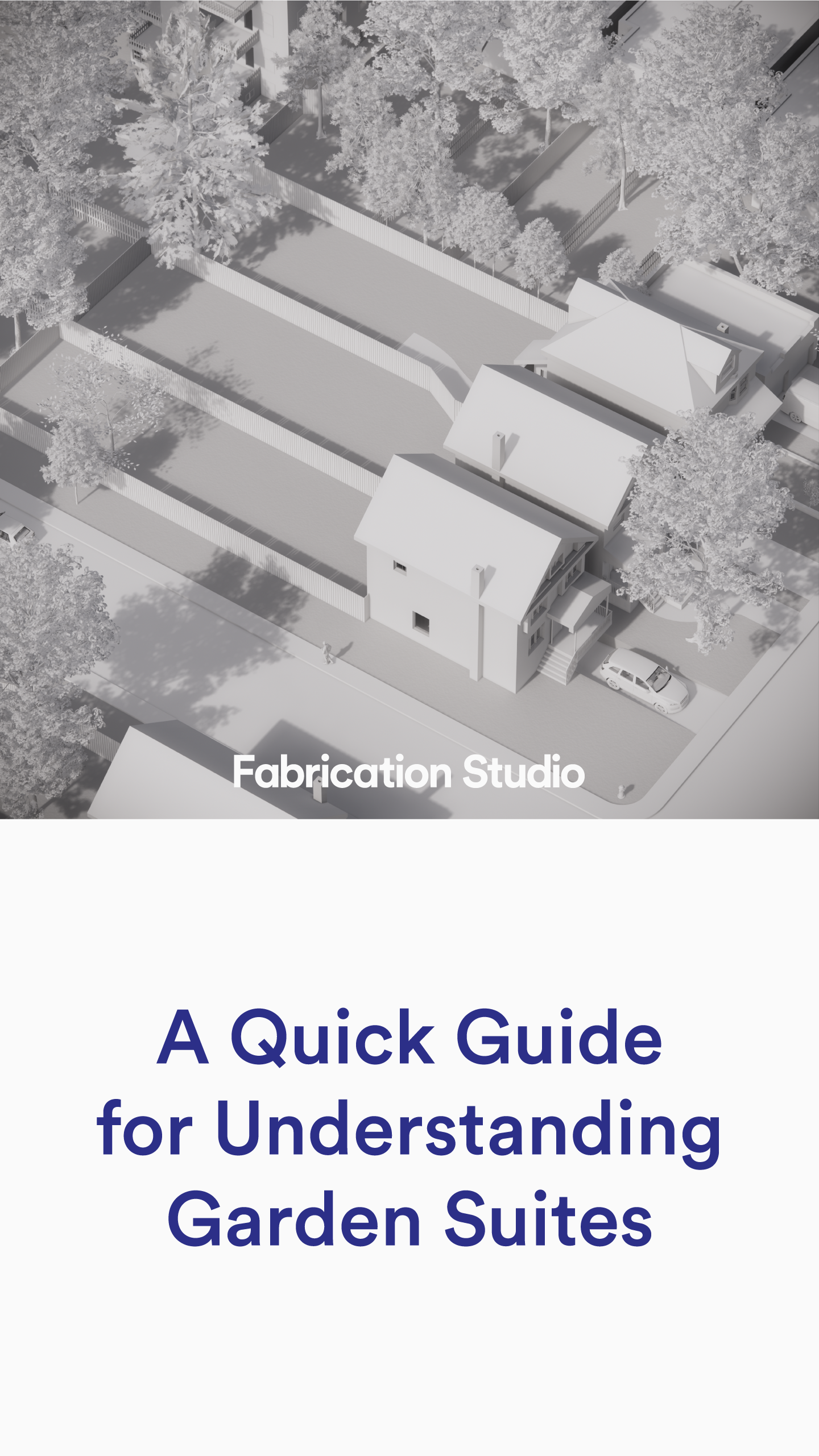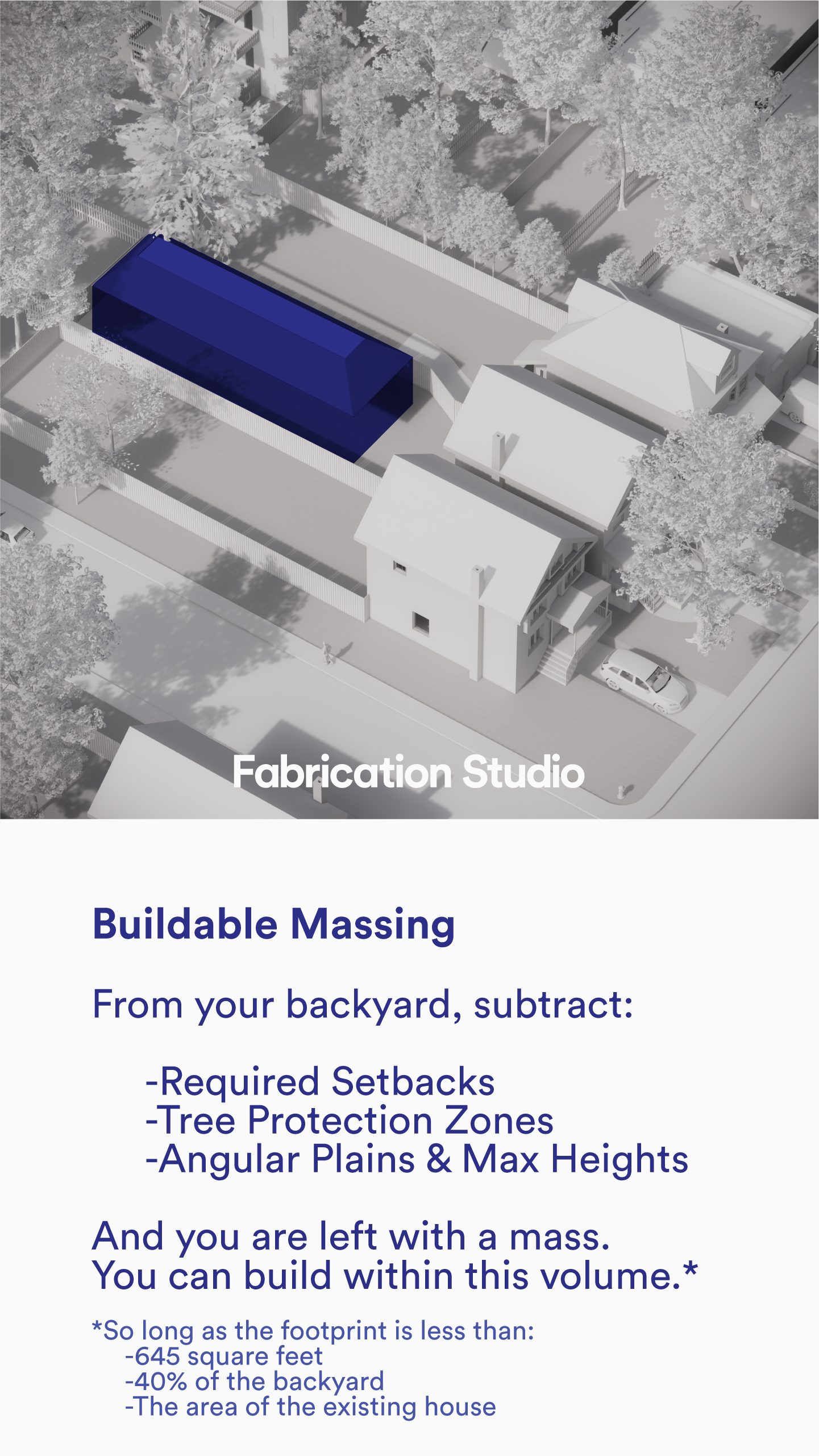 2022.10.24

Spaces Collective
Spaces Collective Dresses up a Fabrication Studio Space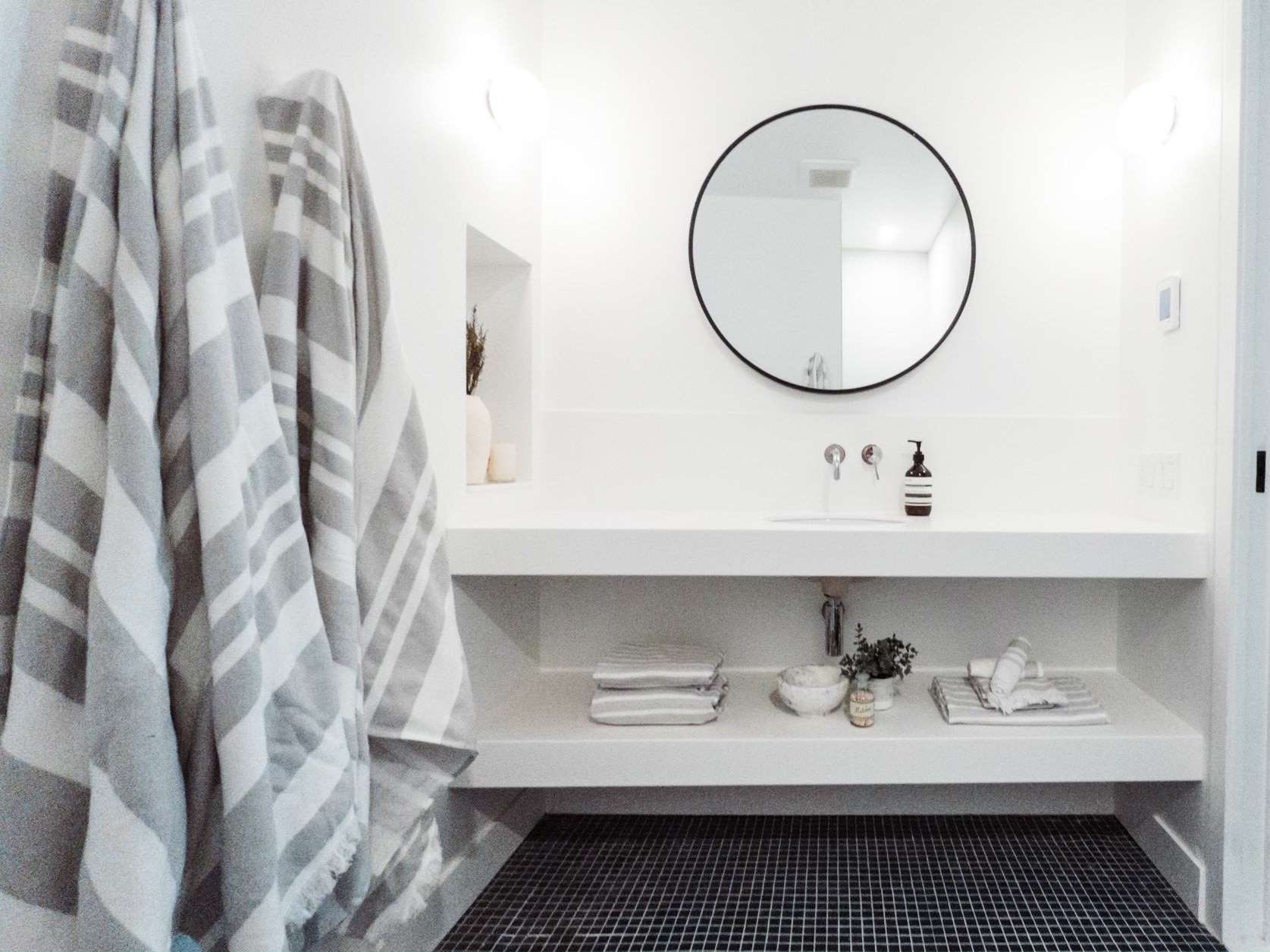 2022.08.01

Azure Magazine
Garden State by Eric Mutrie

2022.06.01

Design Lines
Secret Garden by Catherine Macintosh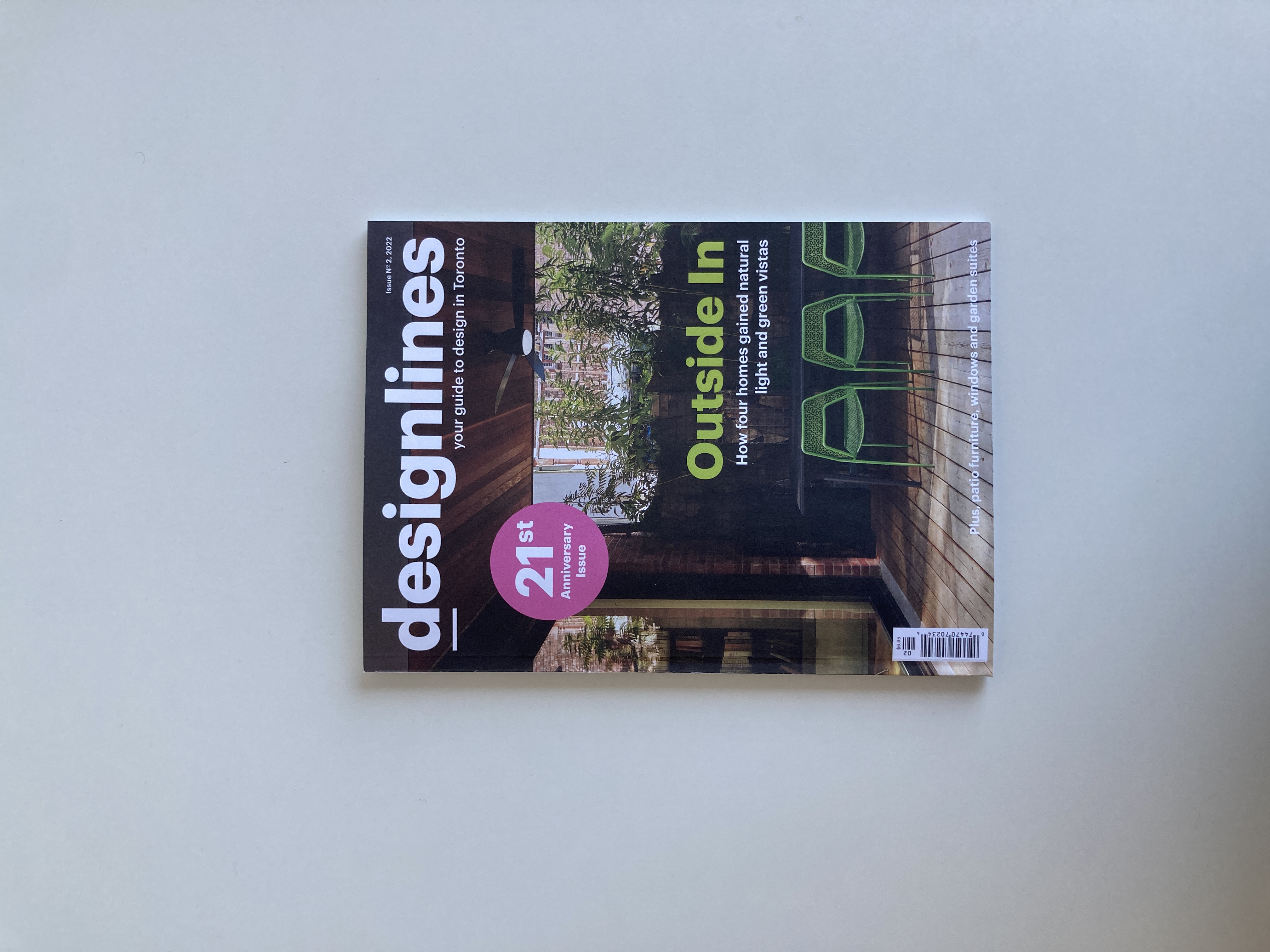 2022.05.11

Moving Forward
Response to the Garden Suite Appeal

Garden suites allow for variable housing options and a greener city to facilitate gentle density. For example, families can build a garden suite on their property to have their parents "age in place" or take care of a relative with limited mobility. In other words, rather than contributing to "tall and sprawl", families can stay together. Garden suites are an inherently intimate intervention - restrictive offsets and angular planes limit their felt presence. Given the relationship between an existing home and a garden suite, a backyard adopts a deliberate and full function that uses the potential of the yard/garden. Their construction is mindful of existing tree conservation and mandates soft landscaping. In fact, sustainable building methods are explicitly encouraged by the By-law.

Toronto's housing crisis cried out for the missing middle, and this is one response from the city. Now, this appeal threatens the potential of our neighborhoods to be functional and inclusive.

While few details of the appeal are publicly available for review, it describes the By-law as an overreach but lacks concrete examples. The "Building Better Neighborhoods Coalition" (the "Coalition") seems to agree that garden suites are appropriately situated behind single, semis, and townhouses. Yet they believe that the City of Toronto went too far by including their placement behind triplexes, duplexes, and multiplexes. They also argue that the By-law should be "tailored to the different circumstances of neighborhoods and implemented with appropriate policies and standards." The Coalition describes the By-law as a "one size fits all" approach that does not adequately protect trees and green space.

These concerns are unhelpful for a city grappling with a housing crisis. They are not responsive to a By-law designed to evolve - and one that includes tree protection zones as a critical design starting point. Overall, they do not reflect an accurate or complete understanding of the By-law.

The By-law is conservative and measured yet designed to adapt over time with the benefit of meaningful experience. For example, the first 200 garden suites are subject to a monitoring program. The goal behind the program is to adapt the By-laws to the reality of the buildings as they are constructed - with input from urbanists, architects, and users. Any implementational challenges should lead to improvements and modifications of the By-laws rather than wholesale rejection of some of its components.

Garden suites are already a well-planned idea. They have to exist to provide needed housing options today. They have to exist if they are to be improved moving forward.